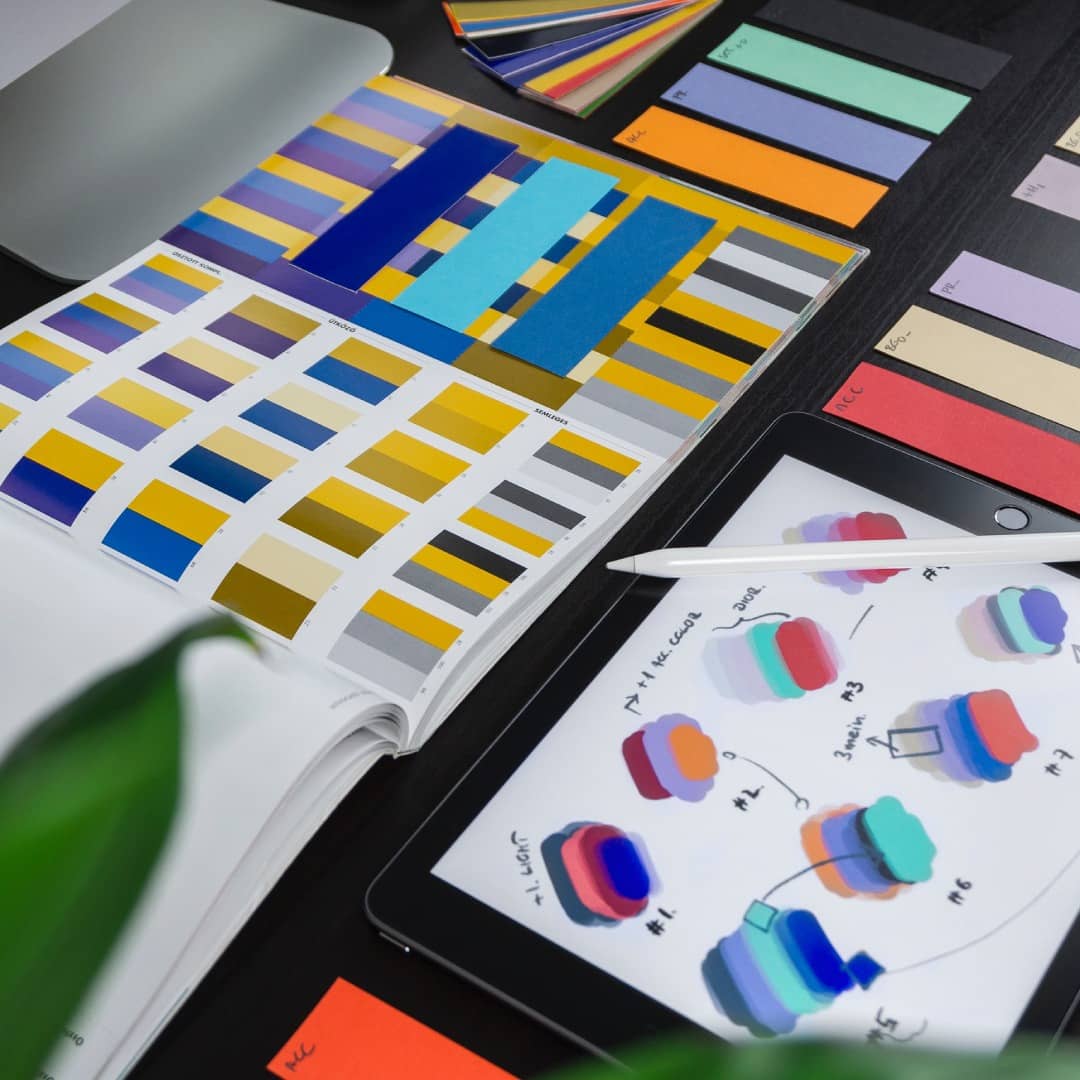 Branding
Every interaction in any form is branding. Defining what your brand stands for, its core values, tone of voice to communicate effectively, and consistently, bringing clarity both internally and externally.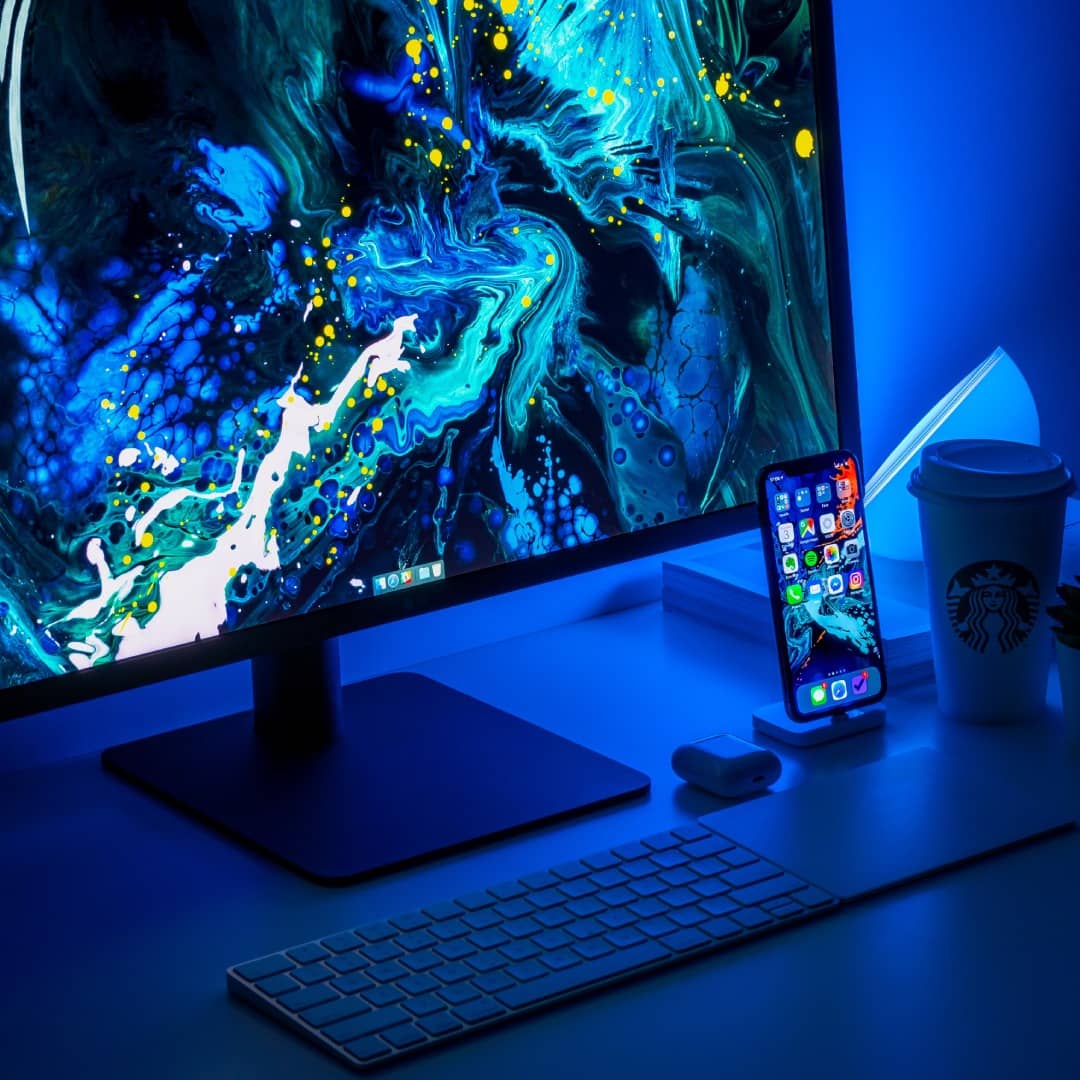 Technology
Progress Simplified, Technology is best when it brings people together and true technology is indistinguishable from magic. The best solutions are often simple yet surprising.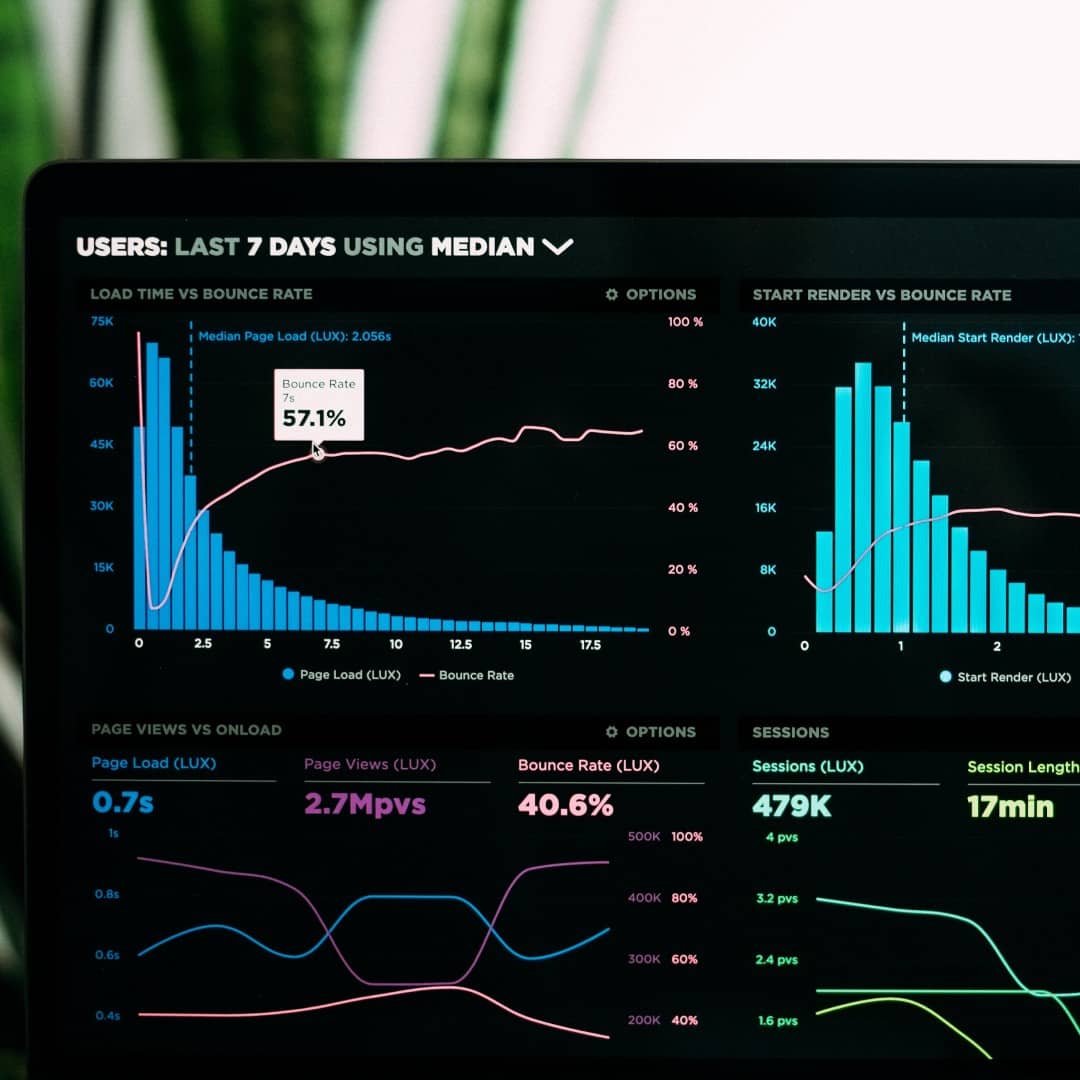 Data Analytics
Data Processing curated by technology to understand deep insights to make predictions.
Emerging Technology
Constantly striving to find new & innovative ways to experiment & learn in order to always stay ahead of the curve, envisioning the future.